JOB FAIR 2017
eColleague is a technology enabled career enhancement platform designed and developed by Breezen Technologies. eColleague helps the final year college students throughout their academic year to prepare themselves to meet the requirement of the employers and get placement in leading companies.

eColleague works as a e-bridge and connects the final year college students directly with the recruiters registered with us. The final year students will receive sms and email notifications on relevant jobs whenever a recruiter post a job in eColleague job portal.
Highlights of Mega Job Fair 2017
Totally 68 employers participated in the eColleague mega job fair held at Vins Christian College of Engineering on
16th December 2017.

5,322 job seekers attended the job fair.

523 candidates got placements in various companies.
Selected Candidates in Job Fair 2017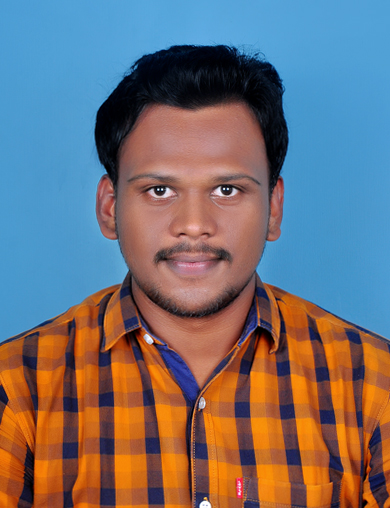 A.AJAY ANTHONY
Company Name: THE ACTIVE GROUP
Location: Madurai
College Name: Noorul Islam University-Kanyakumari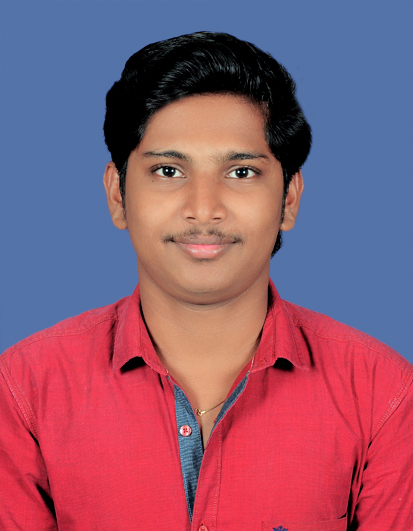 N.AJITH
Company Name: GREAN CREATIVE SOLUTIONS
Location: Chennai
College Name: Rohini College Of Engineering-Anjugramam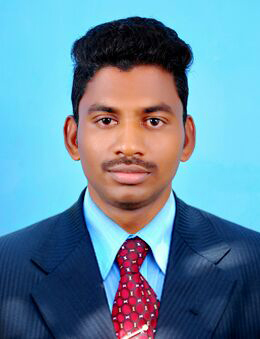 P. ALAN BINO SUGIHAR
Company Name: SBI LIFE INSURANCE
Location: Nagercoil
College Name: Bethalahem Institue of Engineering-Kanyakumari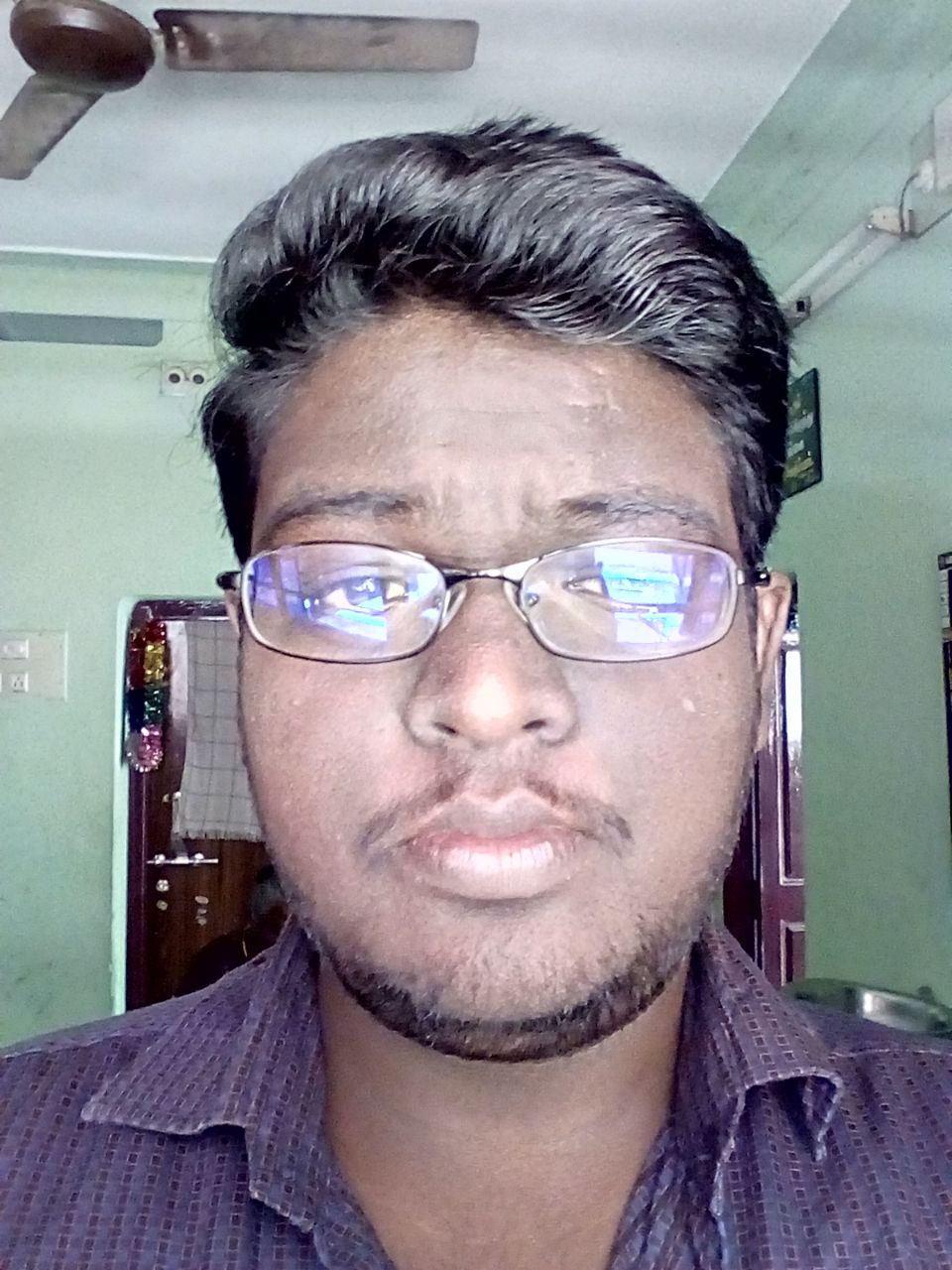 R.ALBERT RAJ
Company Name: TECHLEAF SOLUTION PVT LTD
Location: Madurai
College Name: Francis Xavier Engineering College-Tirunelveli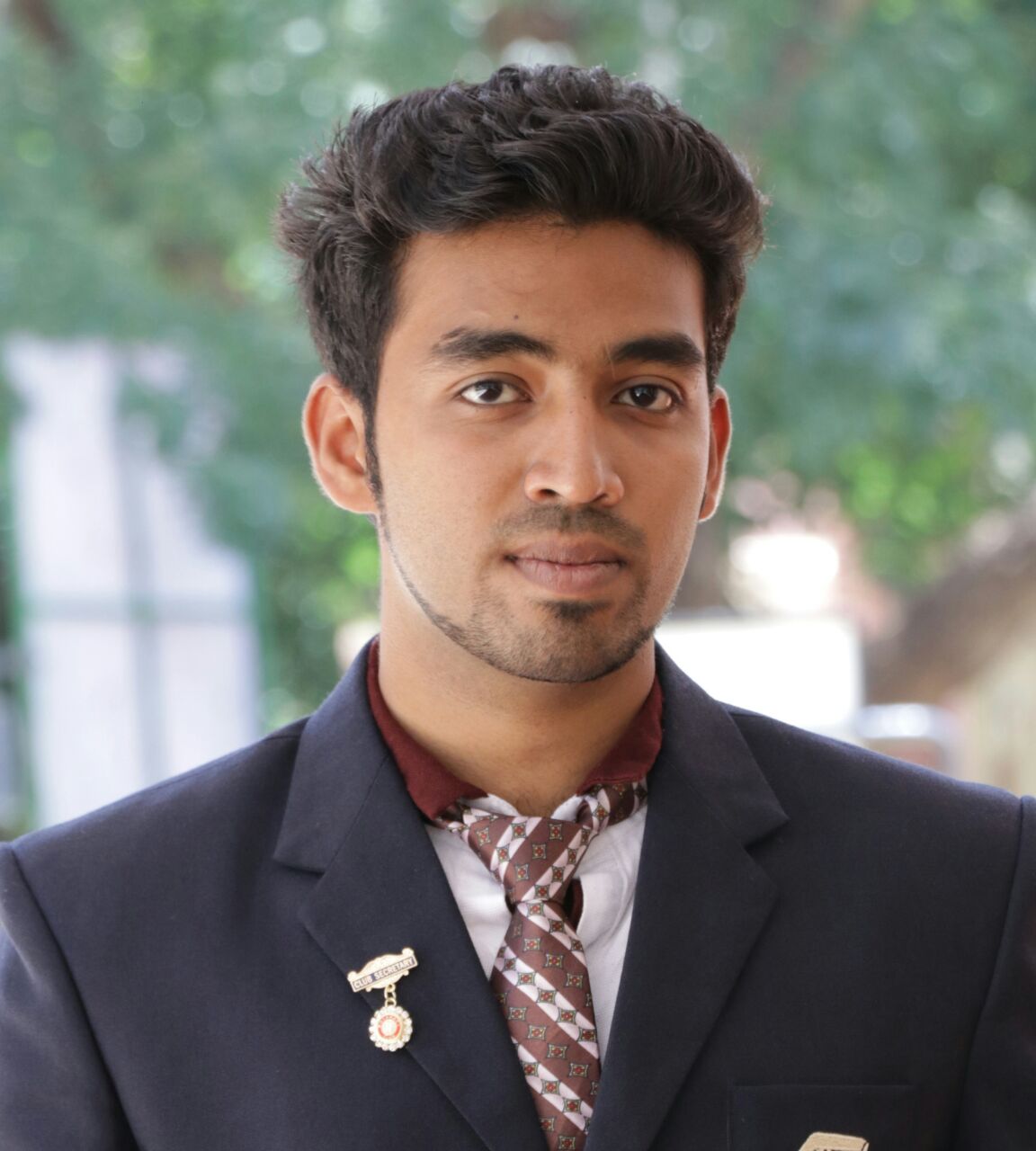 ALDOUS.D.KISHO
Company Name: S S TECHNOVATION
Location: Coimbatore
College Name: Karunya University-Coimbatore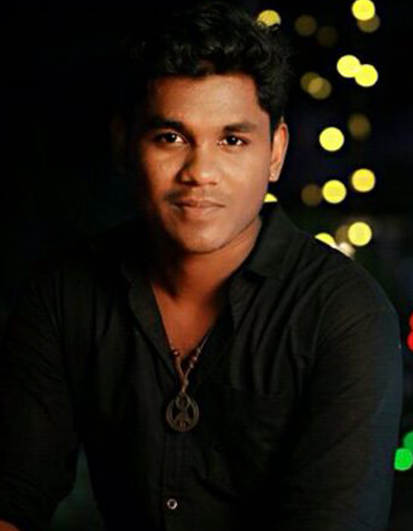 VISHNU.R.A
Company Name: SRS MANPOWER
Location: Tirunelveli
College Name: Vivekananda Polytechnic College-Kanyakumari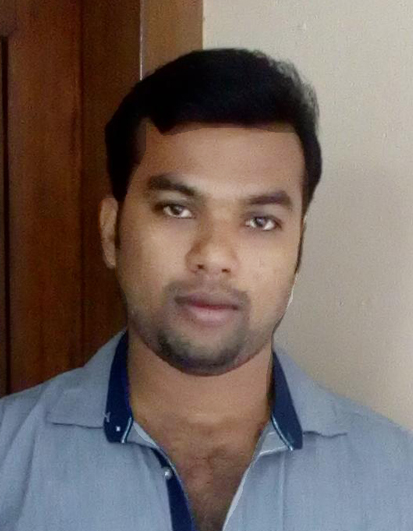 ANCILIN ABI R
Company Name: SRS MANPOWER
Location: Tirunelveli
College Name: Vins Christian College of Engineering-Kanyakumari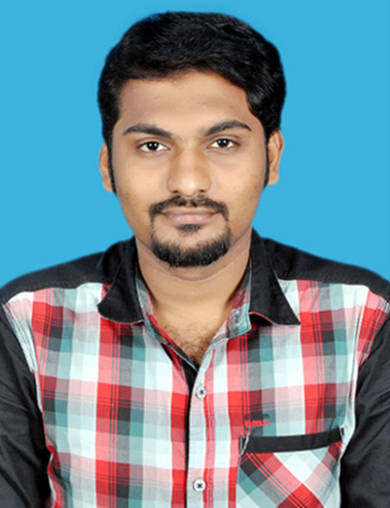 SARJUDEEN K
Company Name: GREAN CREATIVE SOLUTIONS
Location: Chennai
College Name: Immanuvel Arasar college of Engineering-Kanyakumari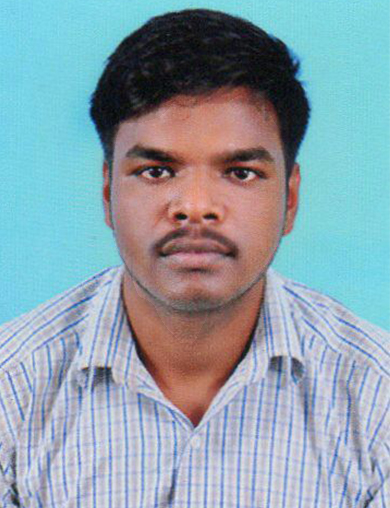 R.ARUN WINNER
Company Name: S S TECHNOVATION
Location: Coimbatore
College Name: Universal College of Engineering Technology-Tirunelveli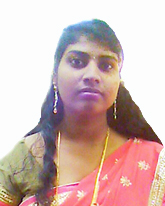 W.BENISHA SUSI
Company Name: THE ACTIVE GROUP
Location: Madurai
College Name: Vins Christian Womens College Of Engineering-Kanyakumari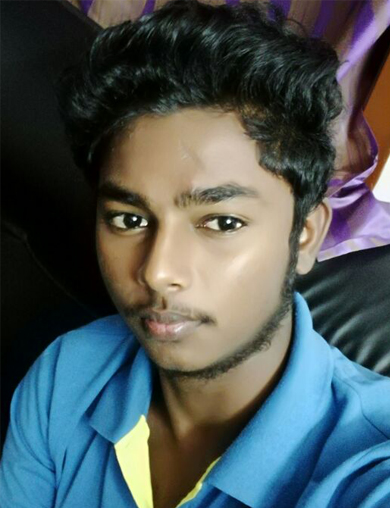 G.DENISH JEYAN
Company Name: S S TECHNOVATION
Location: Coimbatore
College Name: Vins Christian College Of Engineering-Kanyakumari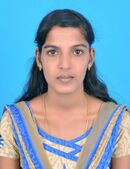 DENMA.M
Company Name: THE ACTIVE GROUP
Location: Madurai
College Name: Coimbatore Institute of Technology-Coimbatore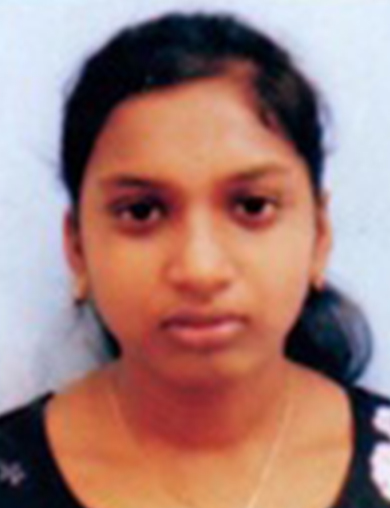 S.JEBA JUDITH
Company Name: M.G.K ASSOCIATED
Location: Coimbatore
College Name: St.Michael College of Engineering & Technology-Sivagangai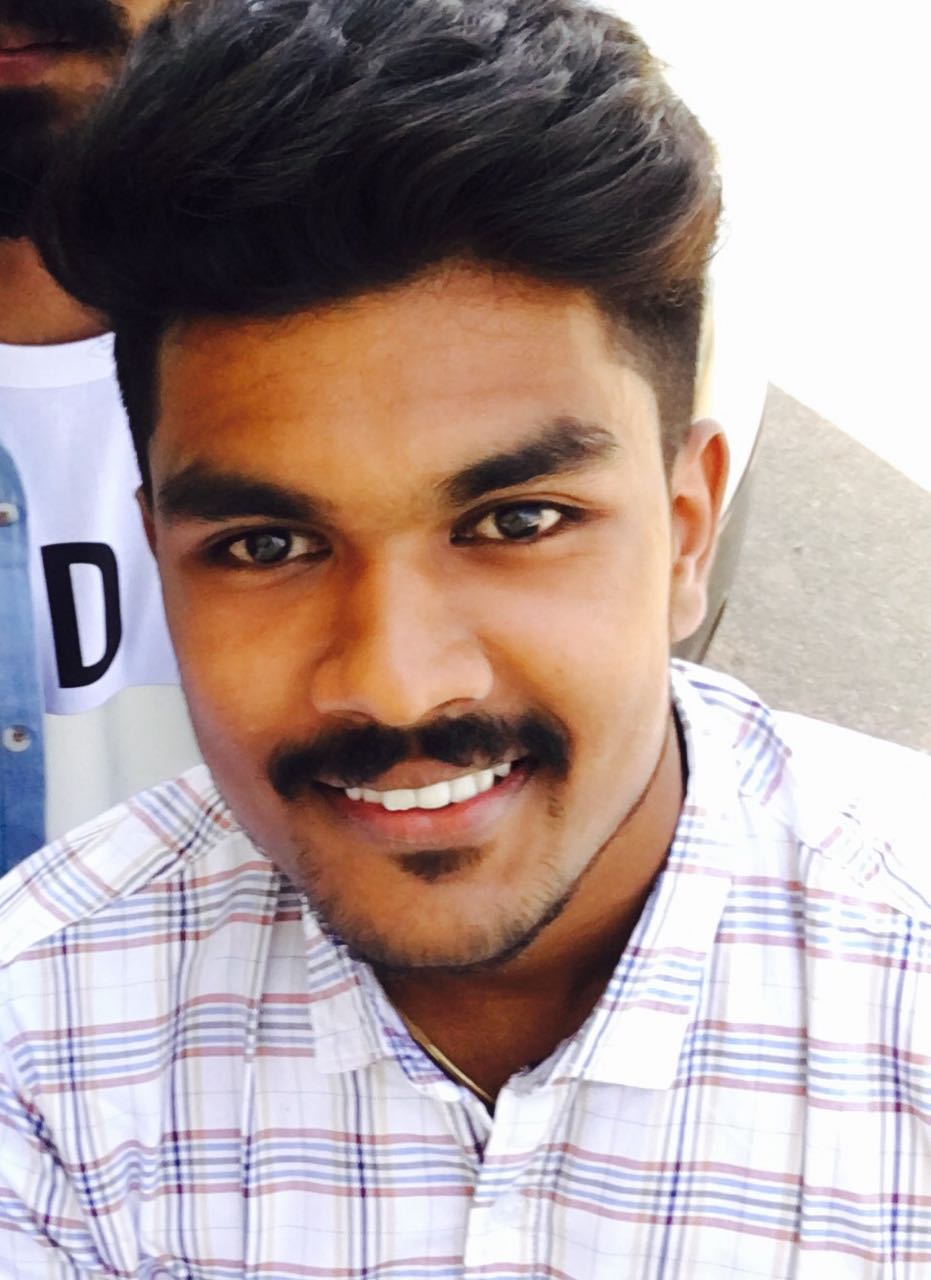 A. JEBIN JINO
Company Name: RANE MADRAS LTD
Location: Kancheepuram, Chennai
College Name: Udaya Polytechnic College-Kanyakumari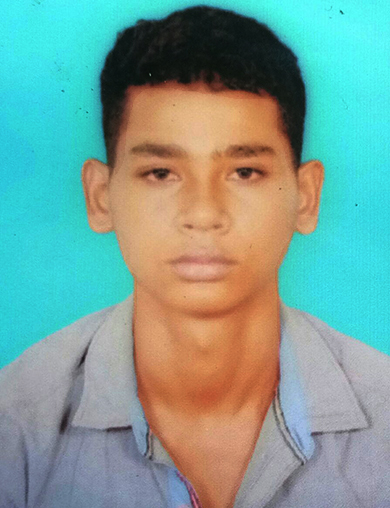 J.JIJO
Company Name: RANE MADRAS LTD
Location: Kancheepuram, Chennai
College Name: V.M.C.S.I Polytechnic College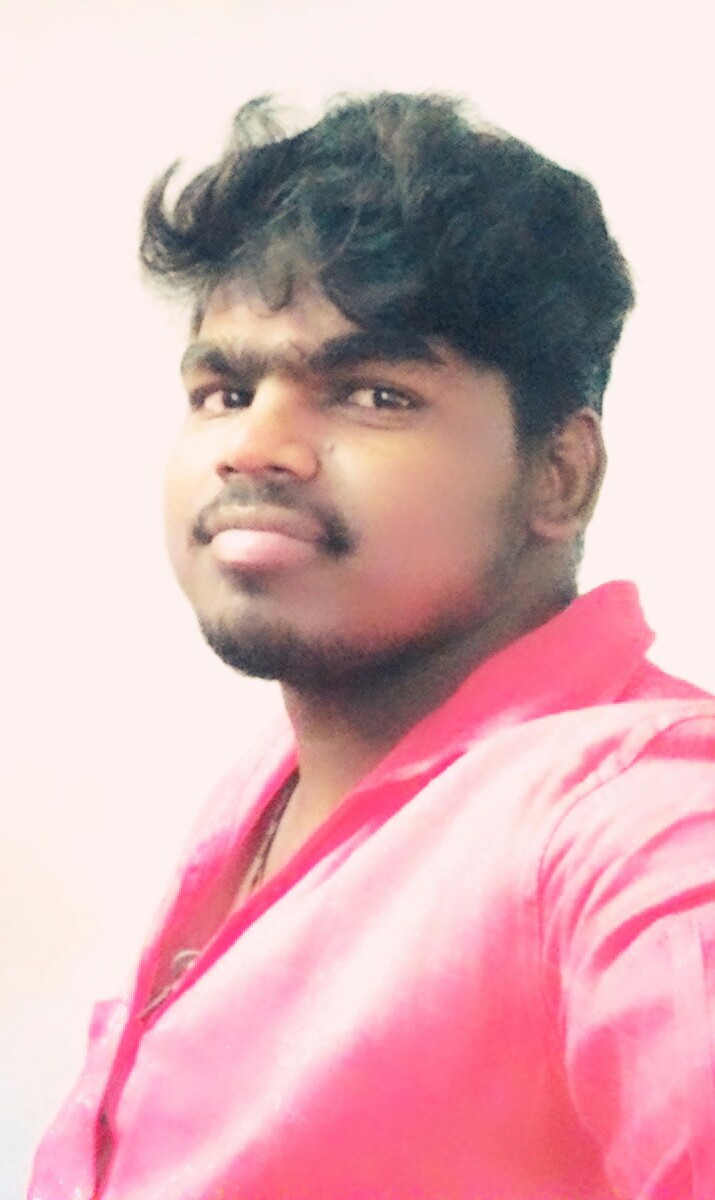 S.ANTONY AJITH KUMAR
Company Name: GREAN CREATIVE SOLUTIONS
Location: Chennai
College Name: Mahakavi Bharathiyar College of Engineering-Tirunelveli
S.KANJANA RASHMI ROSE
Company Name: WINWAYS PRIVATE EMPLOYMENT
Location: Nagercoil
College Name: Vins Christian Womens College Of Engineering-Kanyakumari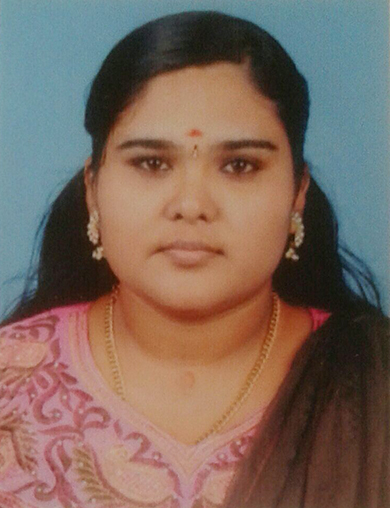 M.L.MEGHA
Company Name: JOYSON HR MANAGEMENT
Location: Chennai
College Name: Sree Ayyappa College For Women-Kanyakumari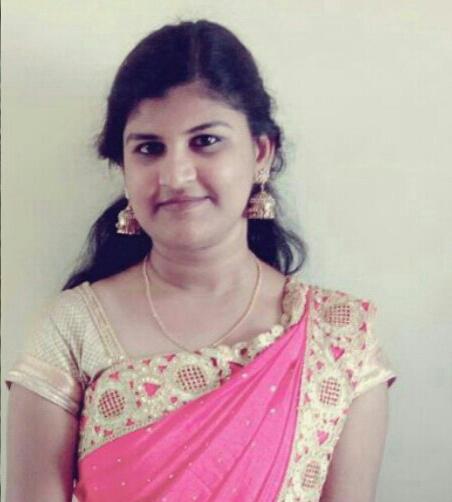 R.MINI
Company Name: JOYSON HR MANAGEMENT
Location: Chennai
College Name: Sree Ayyappa College For Women-Kanyakumari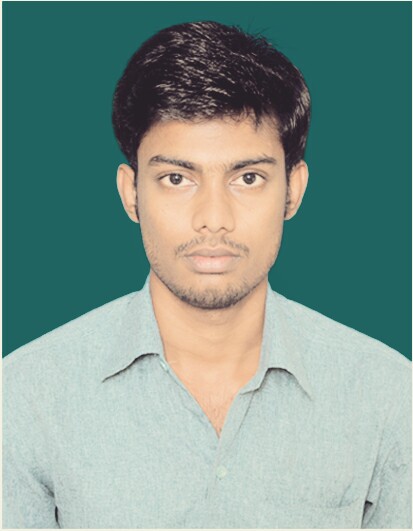 P.MYMOON MANSOOR ALI
Company Name: S S TECHNOVATION
Location: Coimbatore
College Name: Chandy College of Engineering-Thoothukudi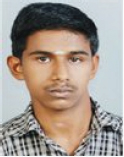 AKHILASH.M
Company Name: CENTAURUSS IT SERVICES
Location: Trichy
College Name: Muslim Arts college-Kanyakumari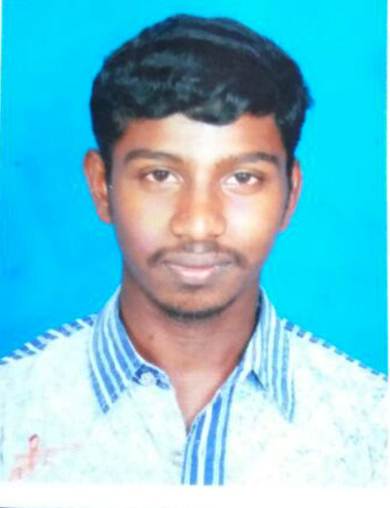 N. Muthu Prakash
Company Name: RANE MADRAS LTD
Location: Kancheepuram, Chennai
College Name: K.N.S.K Polytechnic College-Kanyakumari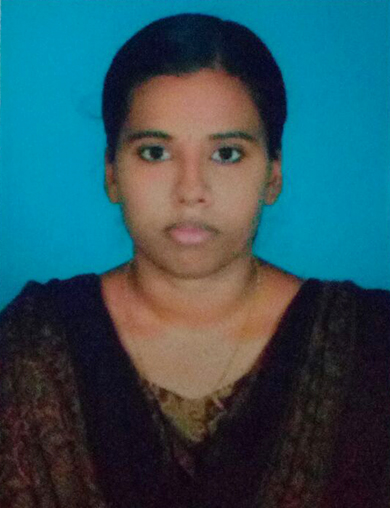 T.PADMA SREE
Company Name: JOYSON HR MANAGEMENT
Location:Chennai
College Name: Sree Ayyappa College For Women-Kanyakumari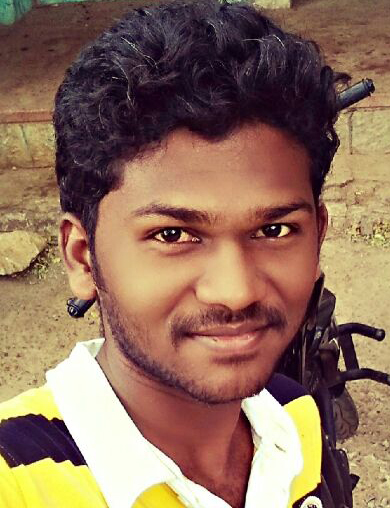 P.PRADEEP RUBAN
Company Name: TECHLEAF SOLUTION PVT LTD
Location: Madurai
College Name: Francis Xavier Engineering College-Tirunelveli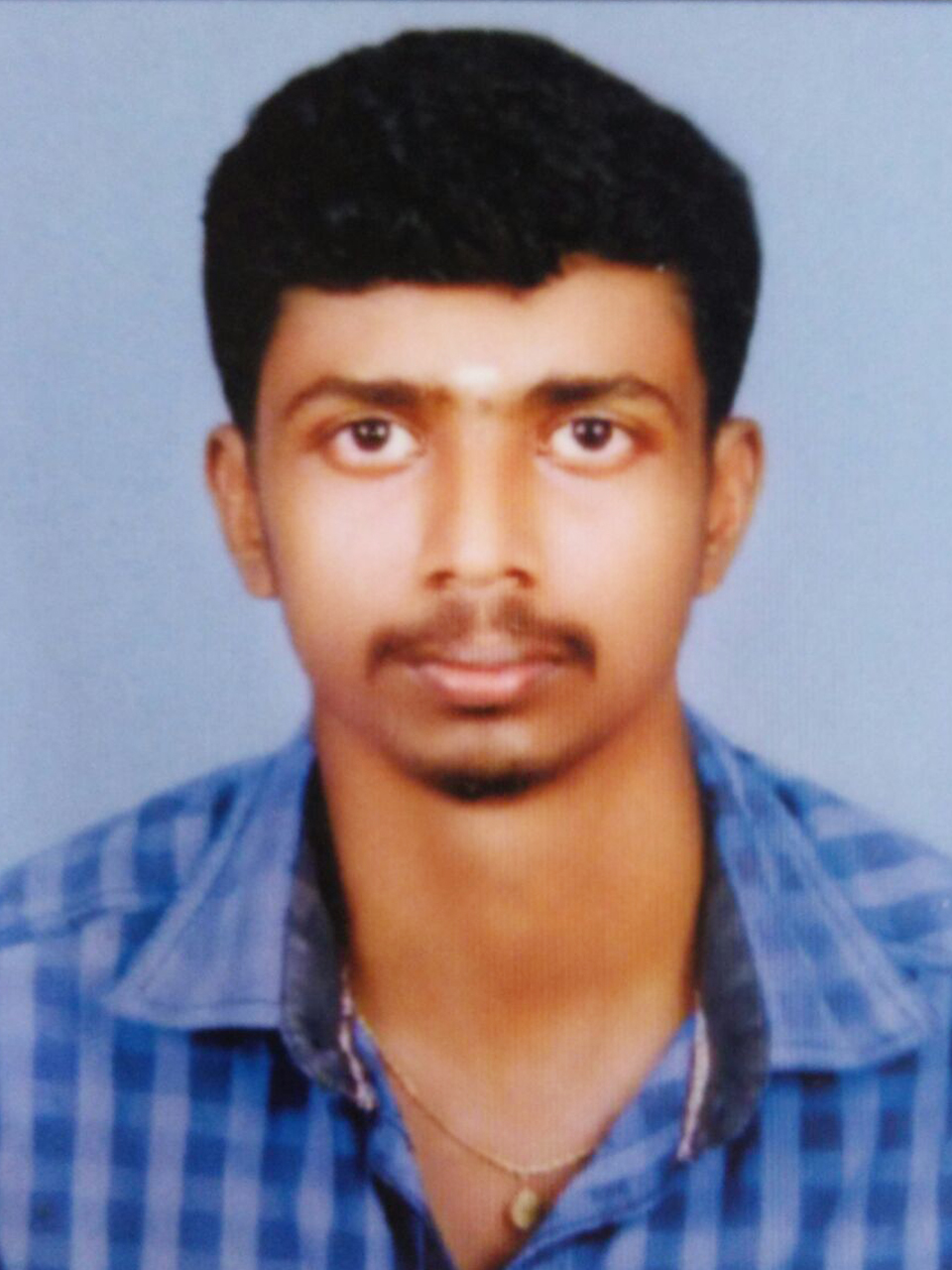 K.Prakash
Company Name: RANE MADRAS LTD
Location: Kancheepuram, Chennai
College Name: Noorul Islam College of Arts and Science-Kanyakumari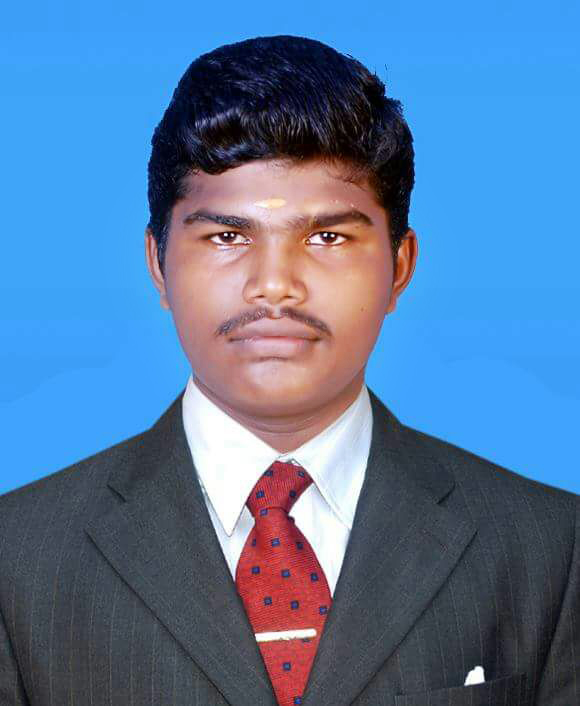 R.RAHUL
Company Name: SS TECHNOVATION
Location: Coimbatore
College Name: Noorul Islam University-Kanyakumari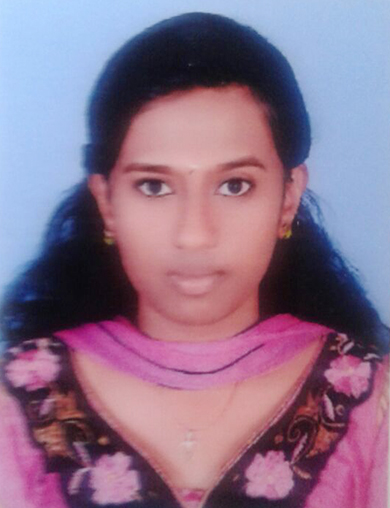 V.P.RESHMA
Company Name: JOYSON HR MANAGEMENT
Location: Chennai
College Name: Sree Ayyappa College For Women-Kanyakumari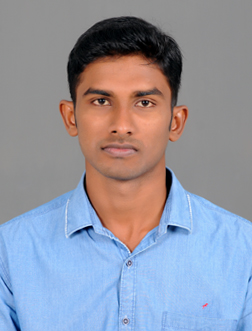 N.SABAREESH KANTHAN
Company Name: GREAN CREATIVE SOLUTIONS
Location: Chennai
College Name: St.Xaviers Catholic College Of Engineering-Kanyakumari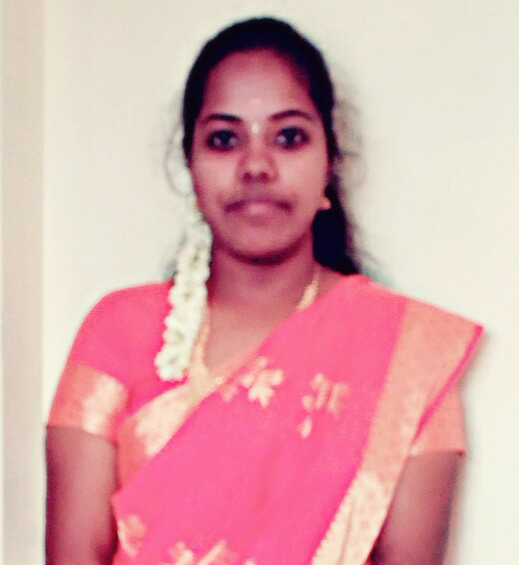 J.SREE LAKSHMI
Company Name: JOYSON HR MANAGEMENT
Location: Chennai
College Name: Sree Ayyappa College For Women-Kanyakumari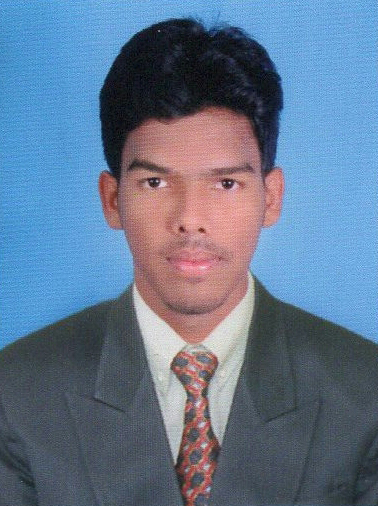 V. MANIMUTHU
Company Name: TVS SUNDARAM BRAKE LININGS LIMITED
Location: Chennai
College Name: Cape Polytechnic College-Kanyakumari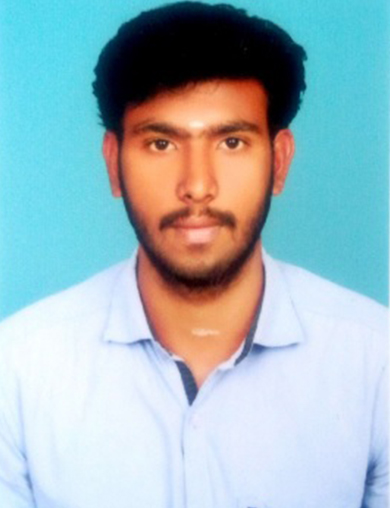 GOKUL K
Company Name: PRAYOJANA CONSTRUCTION MANAGEMENT GROUP
Location: Salem
College Name: Vins College of Engineering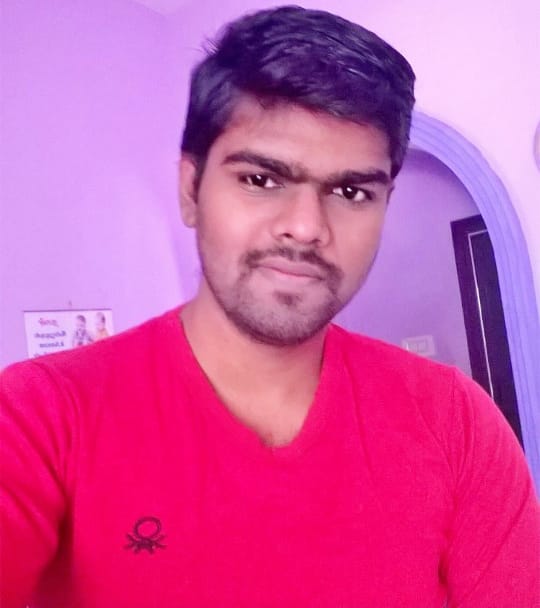 A.JOHN JASVA REAVENTH
Company Name: S S TECHNOVATION
Location: Coimbatore
College Name: Ponjesly College of Engineering-Kanyakumari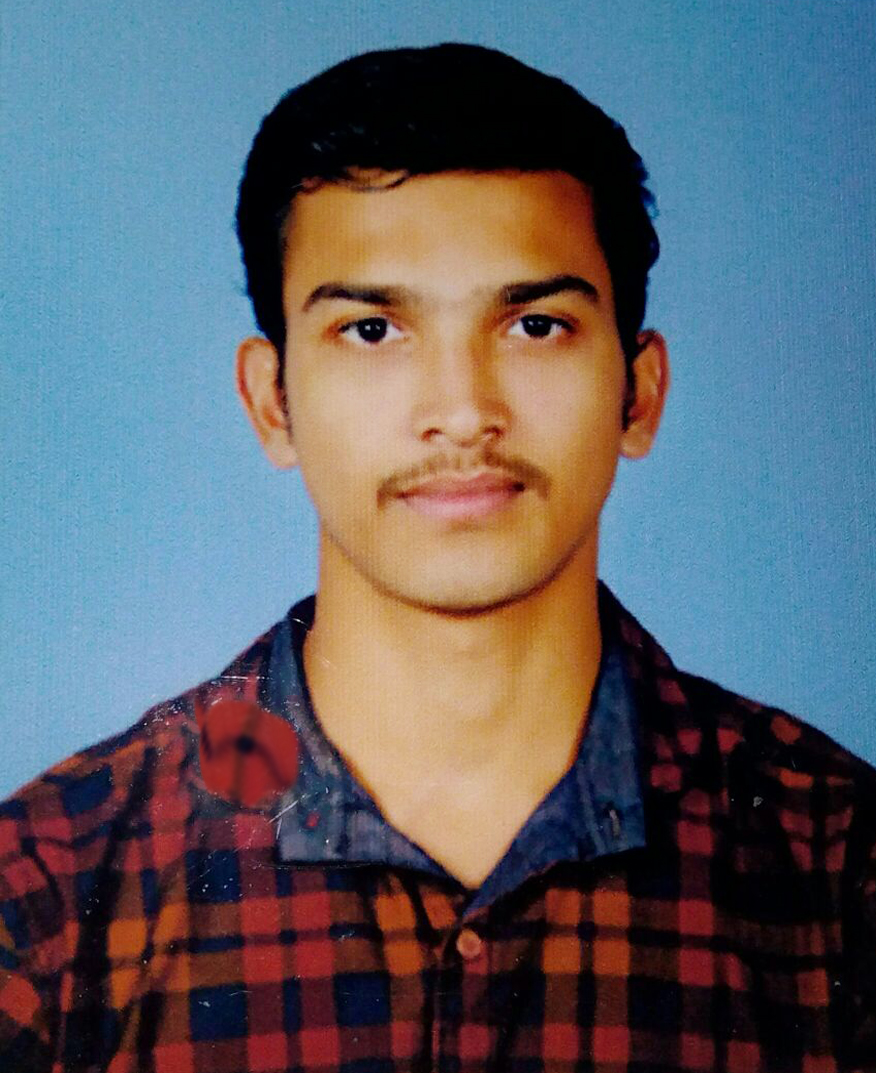 B.G RAJESH
Company Name: RANE MADRAS LTD
Location: Kancheepuram, Chennai
College Name: Sree Krishna Polytechnic College-Kanyakumari